About Chris: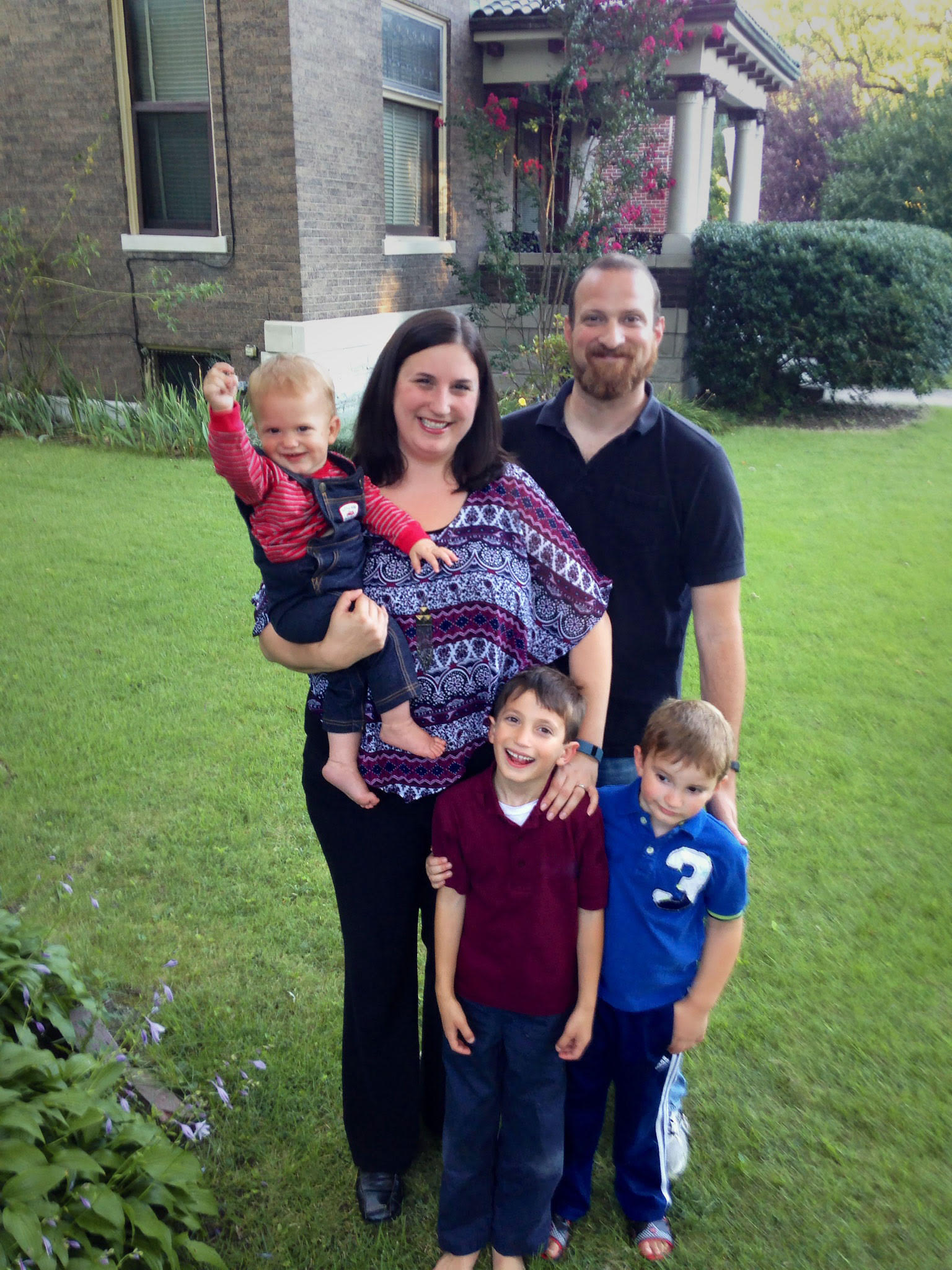 Graphics has fascinated me for as long as I can remember, and I am proud to call myself a Self-employed Artist. I'm passionate and meticulous as an Animator and have a strong background creating scientific, medical, and architectural 3D.
I completed my college education in "Computer Art" and "Advanced Animation" in 2000. I have more than 20 years experience as a mix of 3D Animator, Graphic Artist, Web Designer, and Film Editor. Through my experience and continued education, I'm fluent in many industry applications.
I love my family! Pictured with me are my beautiful wife and 3 sons. I enjoy reading, supporting local creatives and businesses, getting into the outdoors; camping and swimming, and the maker-diy culture. I am a novice runner and photographer. 
Inspiration:
Favorite Tools:
– Mac and Windows –
Animation with Cinema 4D • AfterEffects

Creative files mastered with

Premier • Adobe Illustrator • Photoshop 

and HTML, PHP, and MySQL code

Website updates and social media assets WordPress, and Facebook, Instagram,  Pinterest