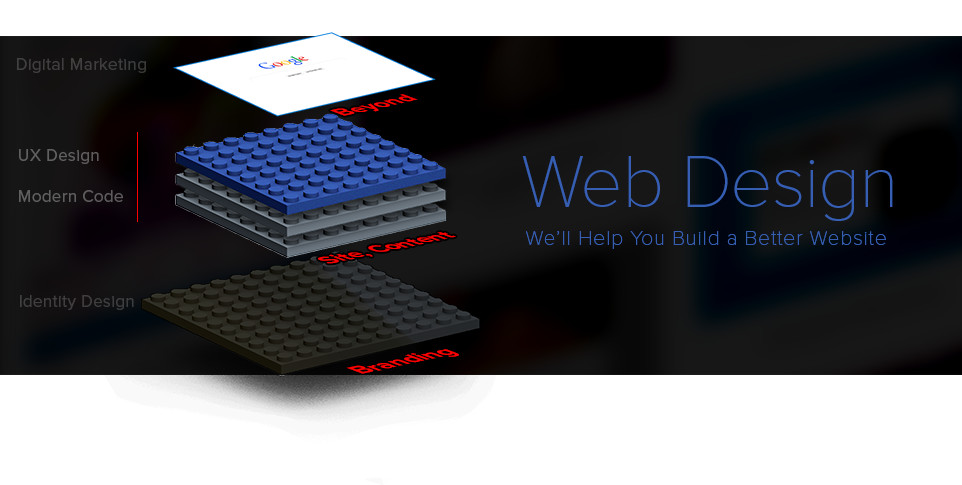 Why Work with us?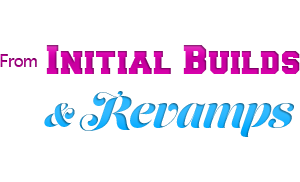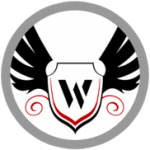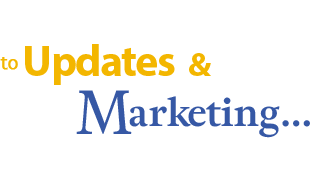 We like to get things right.
We enjoy the finer details of a project, and how your business works. We like to not only make things look good, we like to make them effective and profitable.
How We Work
We are a team of creative professionals based in Fayetteville, North Carolina, working together, with you, to fine-tune your business systems and turn your ideas into a unique, profitable venture.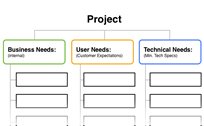 1. Plan & Sketch
First, we'll write and sketch how to achieve your goals in the most creative, logical way possible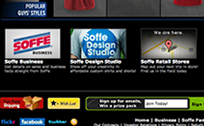 2. Design 
Then we design the layout and mockup an interface we both think is a fit for your audience.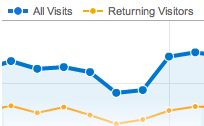 4. Test, Improve
We can keep in touch as needed… for stats, support, training and improvements We don't rely on sales calls or gimicky coupons*, our work comes from
word-of-mouth and a job done right.
*bartering is occasionally made available for veteran owned businesses.

Want to say hello or find out more?
 We're always on the look out for new projects and clients so if you've got an idea don't delay. We'd love to meet you.
---
CHRIS HAS BEEN FEATURED IN